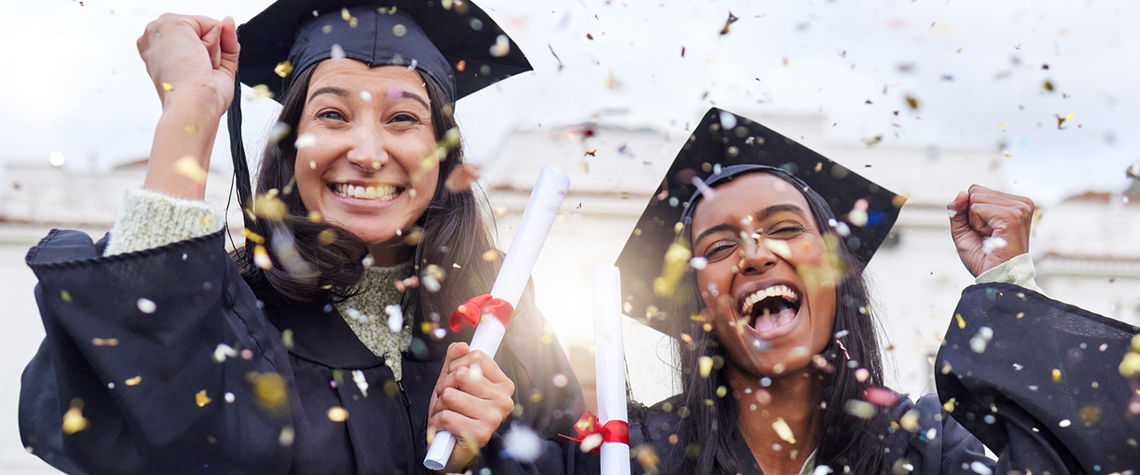 Congratulations future Alliant graduates!
The completion of your degree is not only a milestone worth celebrating, it marks the beginning of your career of impact as an Alliant Alum. Commencement recognizes and celebrates students' successful completion of their academic programs. Many students, as well as their family and friends, participate in the ceremony as a rite of passage that commemorates the achievement of a higher education degree.

Please let us know you plan on attending the virtual commencement ceremony, by registering no later than April 29, 2023.

Congratulations, and we look forward to celebrating the many accomplishments of our 2023 graduates.

Next Steps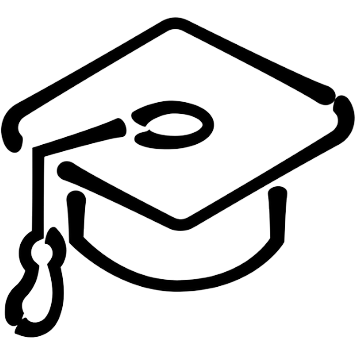 Order Your Regalia
Our regalia site is live! Please click on the link HERE to be redirected to the site to order your regalia. To receive your regalia in time, we highly encourage you all graduates to order their regalia by April 1st.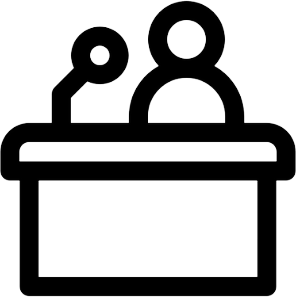 Apply to be a Student Speaker
Each year a Student Speaker is identified to speak at each campus ceremony. If you are interested in being a Student Speaker submit the Student Speaker form no later than March 17, 2023. The speech should be about 5 minutes long and remember, you will be speaking not just graduates in your program, but to all schools and programs participating in the virtual commencement ceremony.
If you are interested, please submit the Student Speaker Form.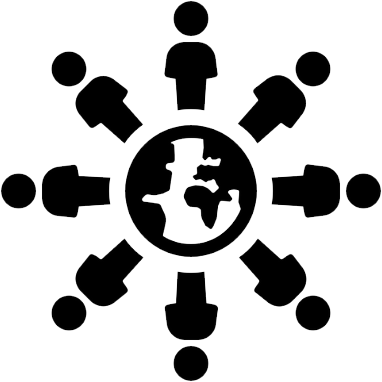 Apply to participate in Voices of Diversity
For many years the Alliant has included a multicultural event, "Voices of Diversity" in which a passage from the Alliant mission statement is spoken in the native languages of some members of the graduating class. We are delighted to continue this tradition. If you are interested in participating in the 2023 Voices of Diversity, please submit the Voices of Diversity form no later than March 17, 2023. You would need to translate and then read the following as part of the ceremony "Alliant's mission is to prepare students for professional careers of service and leadership, and promote the discovery and application of knowledge to improve the lives of people in diverse cultures and communities around the world".
If you are interested, please submit the Voices of Diversity Form.

Virtual Commencement Program
Agenda

May 18, 2023 15:00
Schedule of Events
Scott Pearce, JD
Chair of the San Diego Faculty Senate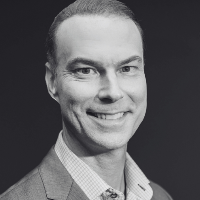 Andy Vaughn, MSEd
President and CEO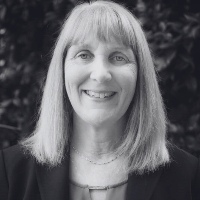 Tracy Heller, PhD
Executive Provost and Vice President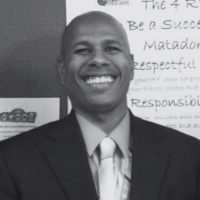 Steven Dorsey, EdD
Keynote Speaker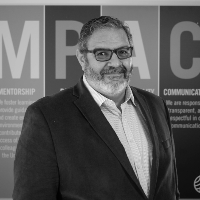 David Stewart, PhD
Dean, California School of Professional Psychology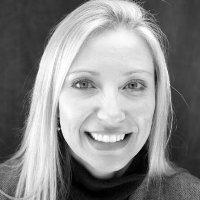 Kristy Pruitt, EdD
Dean, California School of Education
Welcome | Scott Pierce, JD, Chair of the San Diego Faculty Senate
Welcome | Tracy Heller, PhD, Executive Provost and Vice President
Welcome Remarks | Andy Vaughn, MSEd, President and CEO
Keynote Address | Steven Dorsey, EdD
Introduction of Student Speaker | Tracy Heller, PhD
Student Address | Yujia Ding, Educational Leadership & Management, EdD
Presentation of Class 2023 | Dean Rachna Kumar, Dean David Stewart and Dean Kristy Pruitt
Conferring of Degrees | Andy Vaughn, MSEd
Closing Remarks | Tracy Heller, PhD